Tiffany Bui, DMD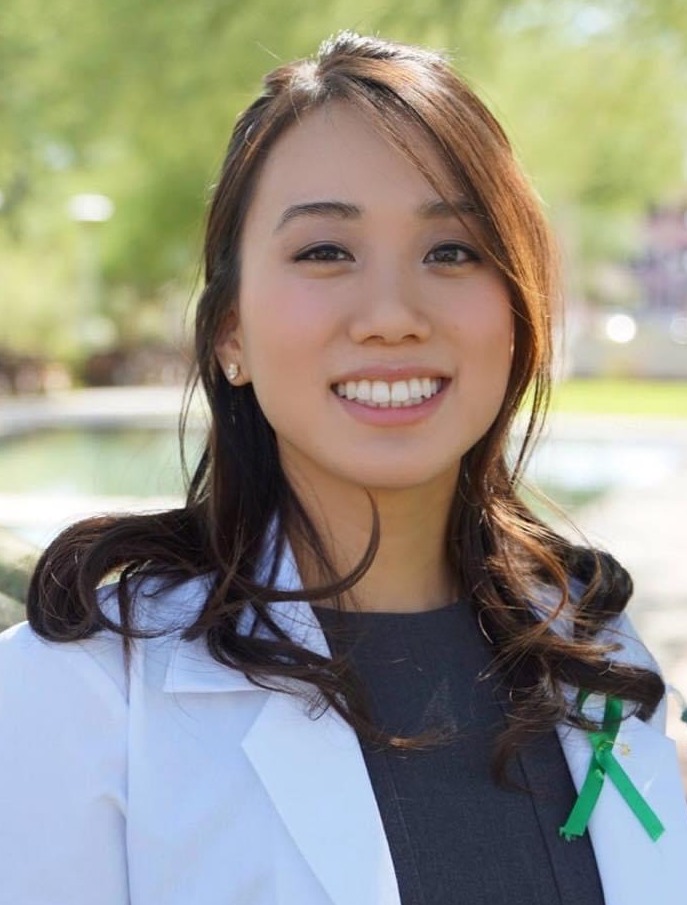 If you're looking for a friendly family dentist in the Palo Alto area, then Tiffany Bui, DMD, is the one you should choose. Dr. Bui delivers various dental treatments with uncompromising quality and thorough understanding. She specializes in various cosmetic dental procedures such as implants, veneers, crowns and bridges, fillings, etc. You are rest assured to leave with a beautiful smile after visiting our dental office.
Dr. Bui was born and raised in the Bay Area. She received a Bachelor of Science degree in Biology/Psychology from University of California, Davis. She then pursued her dream of becoming a dentist by attending Midwestern University School of Dentistry. During school she earned several awards for her involvement in dental research, leadership positions, and community service. Following her graduation Dr. Bui worked in private practice in Santa Clara County, leading up to her succession of Dr. Whetstone's practice on 744 Middlefield Rd. Dr. Whetstone chose Dr. Bui as his successor because of their shared personability, enthusiasm, and treatment philosphy. Dr. Bui is now excited to serve the Palo Alto community. 
Dr. Bui continues her pursuit of providing the highest quality of family care available for her patients. She is a dedicated life-long learner, ensuring that she gives the best quality and most advanced techniques to her patients. She offers all aspects of general dentistry, family dentistry, and exceptional aesthetics to her patients.
Dr. Bui loves being a dentist, enjoying the personal relationships he has developed with his patients, the challenge of complex cases, and the opportunity to "Give you a reason to smile!"
Dr. Bui currently lives in San Jose. She enjoys spending time with her senior rescue dog Max. She is passionate about teaching and continues to mentor individuals pursuing the dental field. 
Memberships:
American Dental Association
California Dental Association
Mid-Peninsula Dental Society
International Association for Dental Research